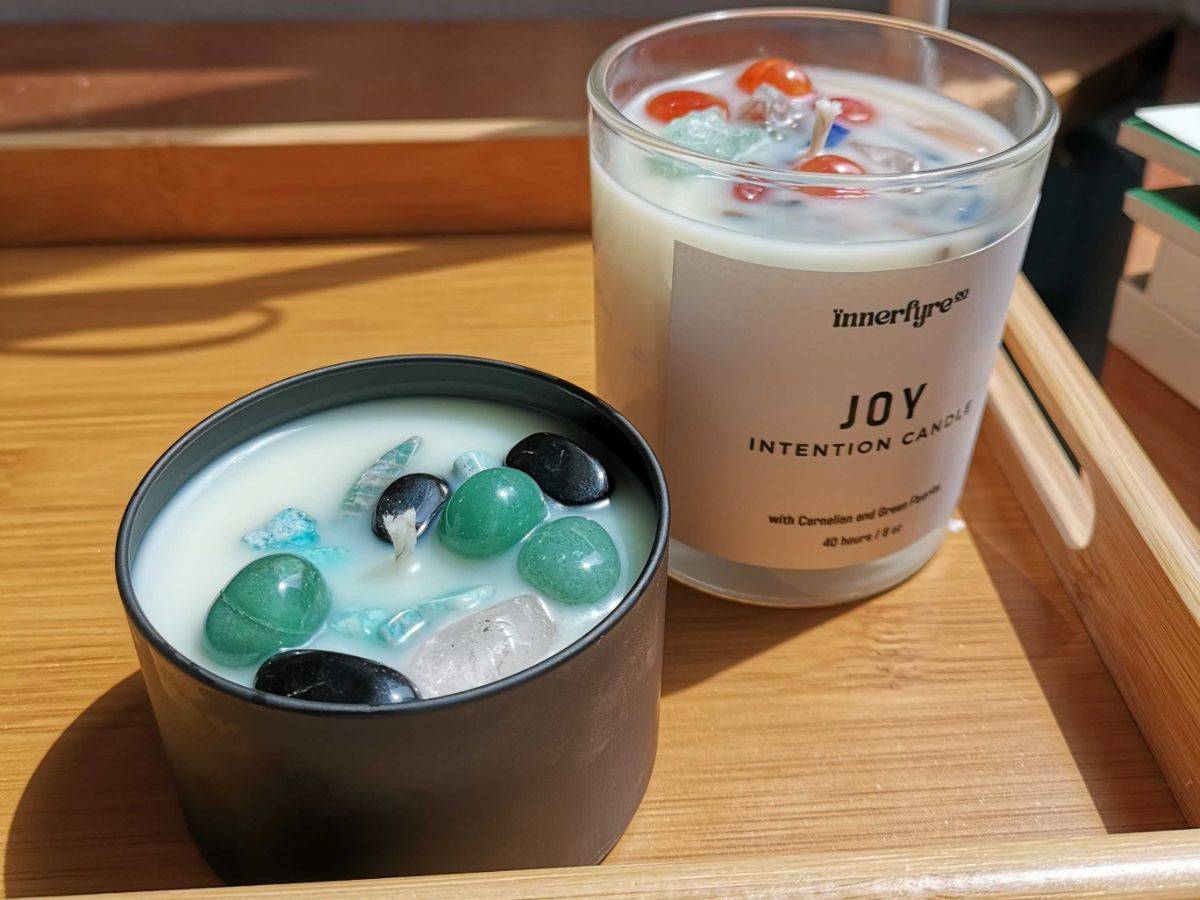 Discover how to make candles that not only look and smell good, but also with aromatherapy benefits!
In these candle-making workshops, our team of expert candle elves will teach you how to combine scents and customise your candle design to come up with a candle that is based on your personality!
Explore the world of scents and connect with your creative side. Ideal for a day out with friends and family, it's also a perfect 'me time' you can carve out for yourself!
We will provide you with a range of 15-18 seasonal essential oils to work with. We will start off the workshop with a brief introduction to aromatherapy, types of candle waxes, the benefits of essential oils and scent sampling.
Participants will then work on scent blending, creating their own unique essential oil blends. This is followed by candle making, where you will create your very own candles from our sustainable coconut wax blend — scented with the essential oil blends they have created.
Our Candle Making Workshops

Aromatherapy and Candle Workshop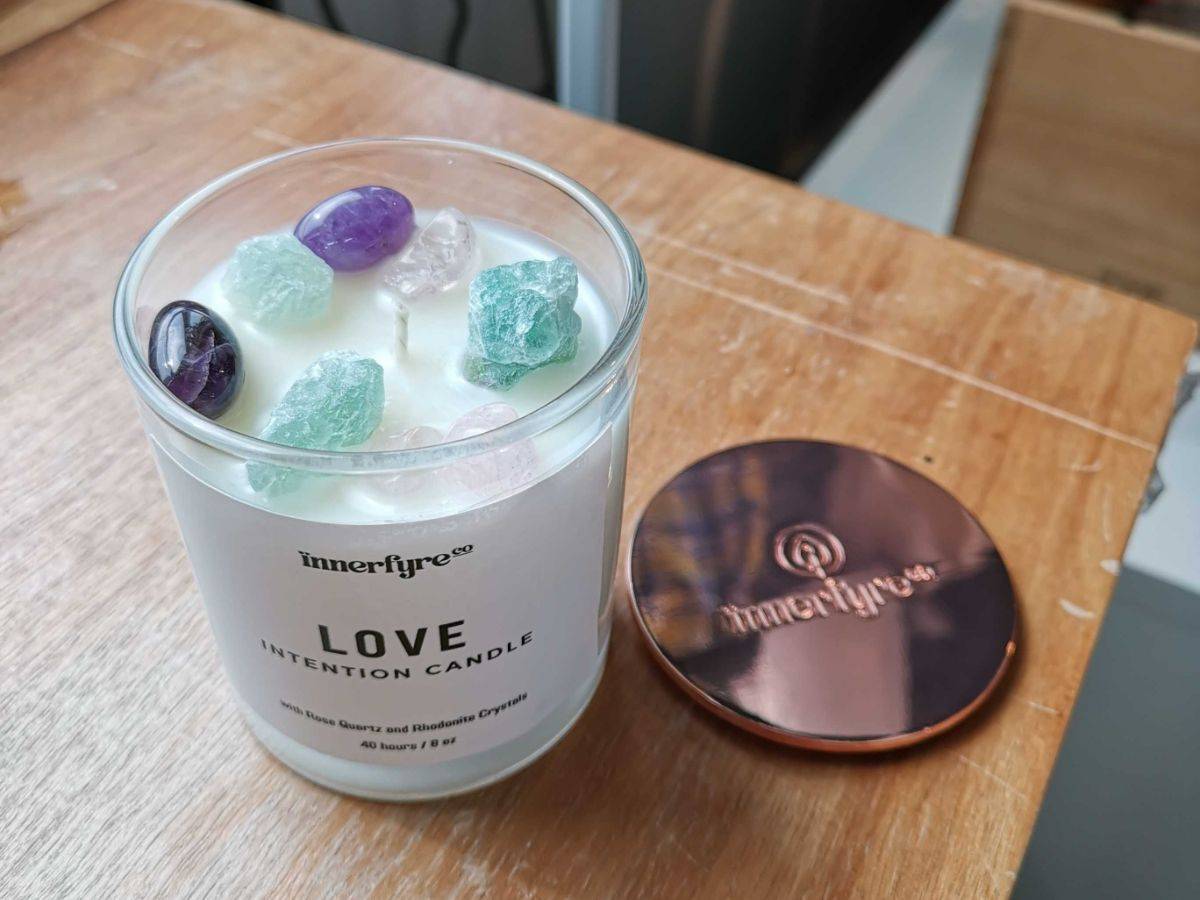 This is our signature weekly candle-making workshop wherein you get to learn about different essential oil scents and create your own blend for candles. Perfect for beginners and those who may have some DIY candle experience but want to explore more essential oil scents.
Candle Workshop Details:
Workshop Duration: 1.5 hours
Location: The Green Collective, Funan Mall
Cost: $95 per participant
Crystal Intention Candle Workshop for Manifestation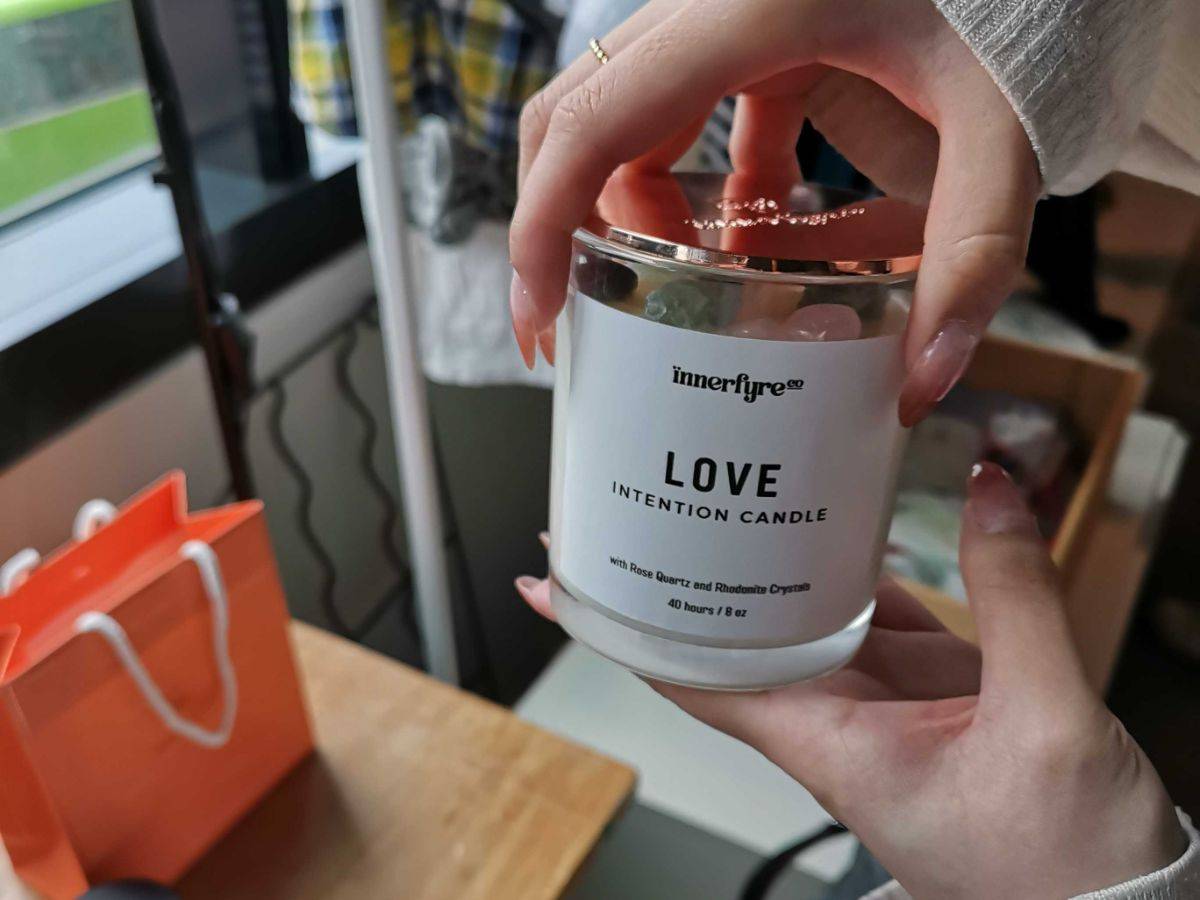 A candle-making workshop inspired by our well-loved Affirmation candles, this mindful activity will help you set an intention to manifest your dreams.
Intention candles are candles infused or charged with the energy of your purpose and are used in rituals, meditation, and on altars to manifest those intentions to life. Aside from learning how scents can uplift our emotions, you'll also discover more about crystals and their healing energy.
Candle Workshop Details:
Duration: 2 hrs
Location: The Green Collective, Funan Mall
Price: $95
Candle-Making Workshop for Corporate Events & Team Building

To schedule a private candle workshop session (we can host for 5-50 pax) for your team building, incentive programmes and corporate events, please fill out the form below and we will respond as soon as possible. We will hold a reservation for your preferred date and time for three working days once the details have been finalised. To secure your slot, full payment is required prior to the session.
Group size: 8 participants
Our candle-making workshops require a minimum of 8 participant(s). If the minimum is not met, you can book an alternative date.
Please note that your candle may need another hour or two to cure before you can take it home. If you can wait and pick it up on the same day, you can hang out Funan, which has a few good cafes to check out. If you want to pick up the candle on a different day, we'll keep it for you for 30 days.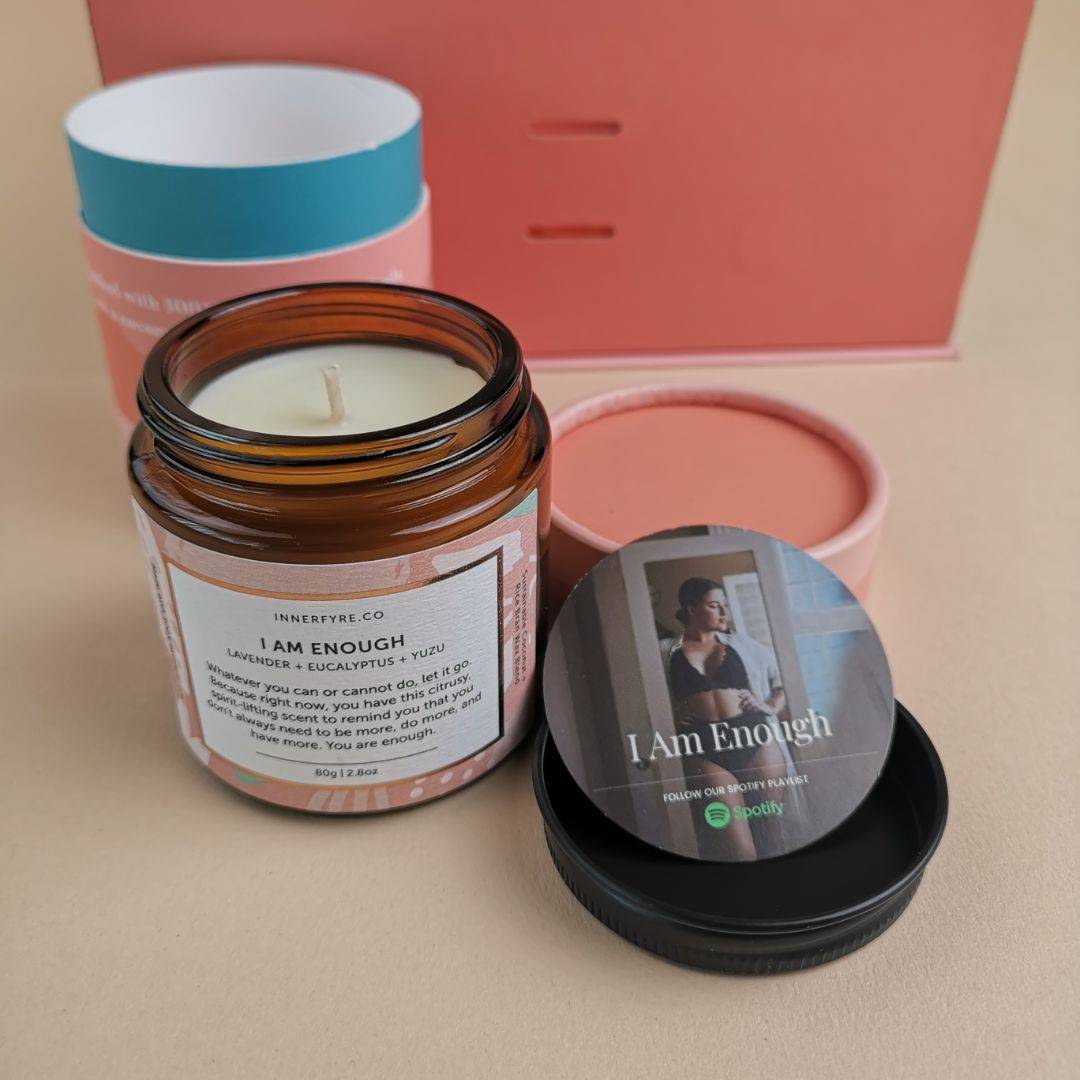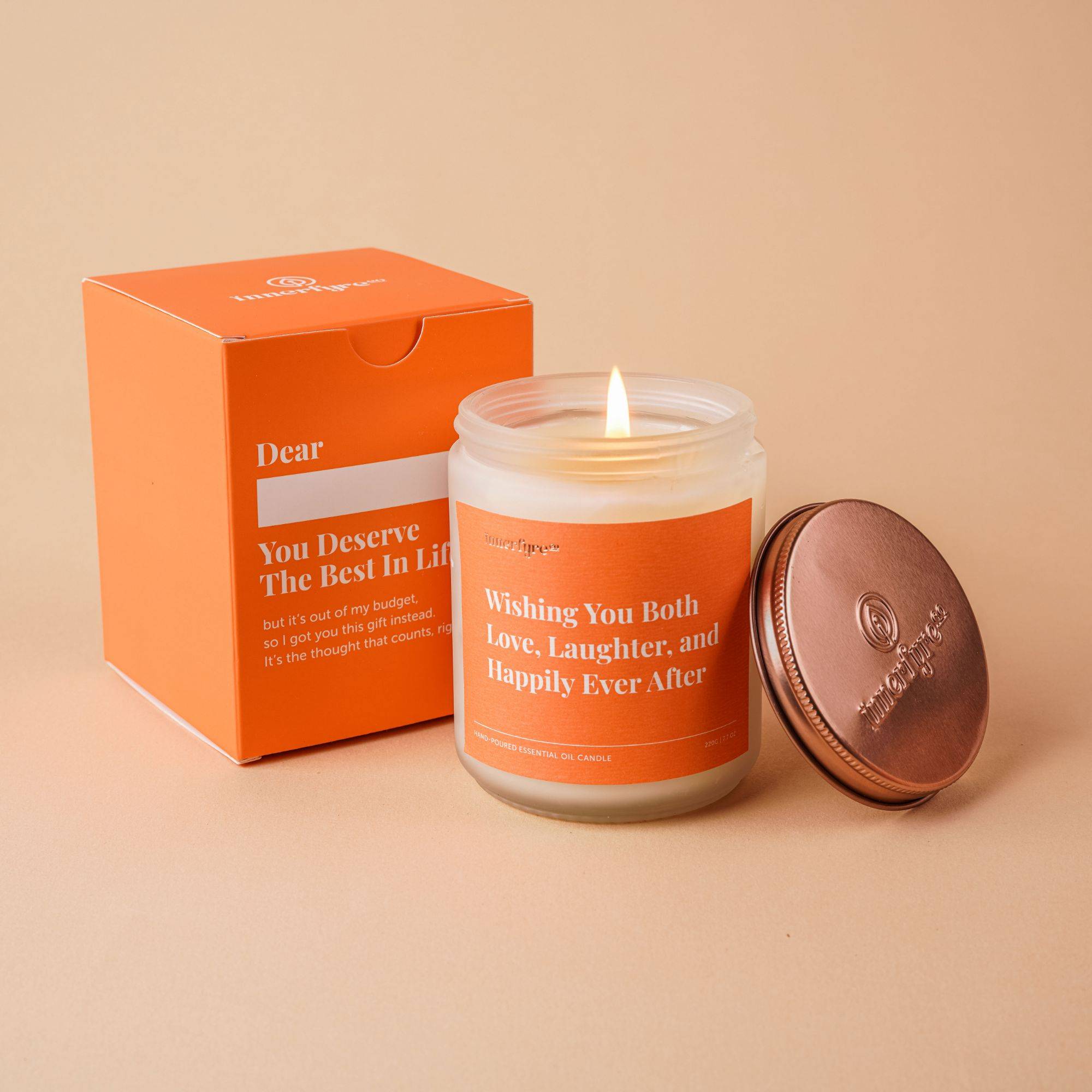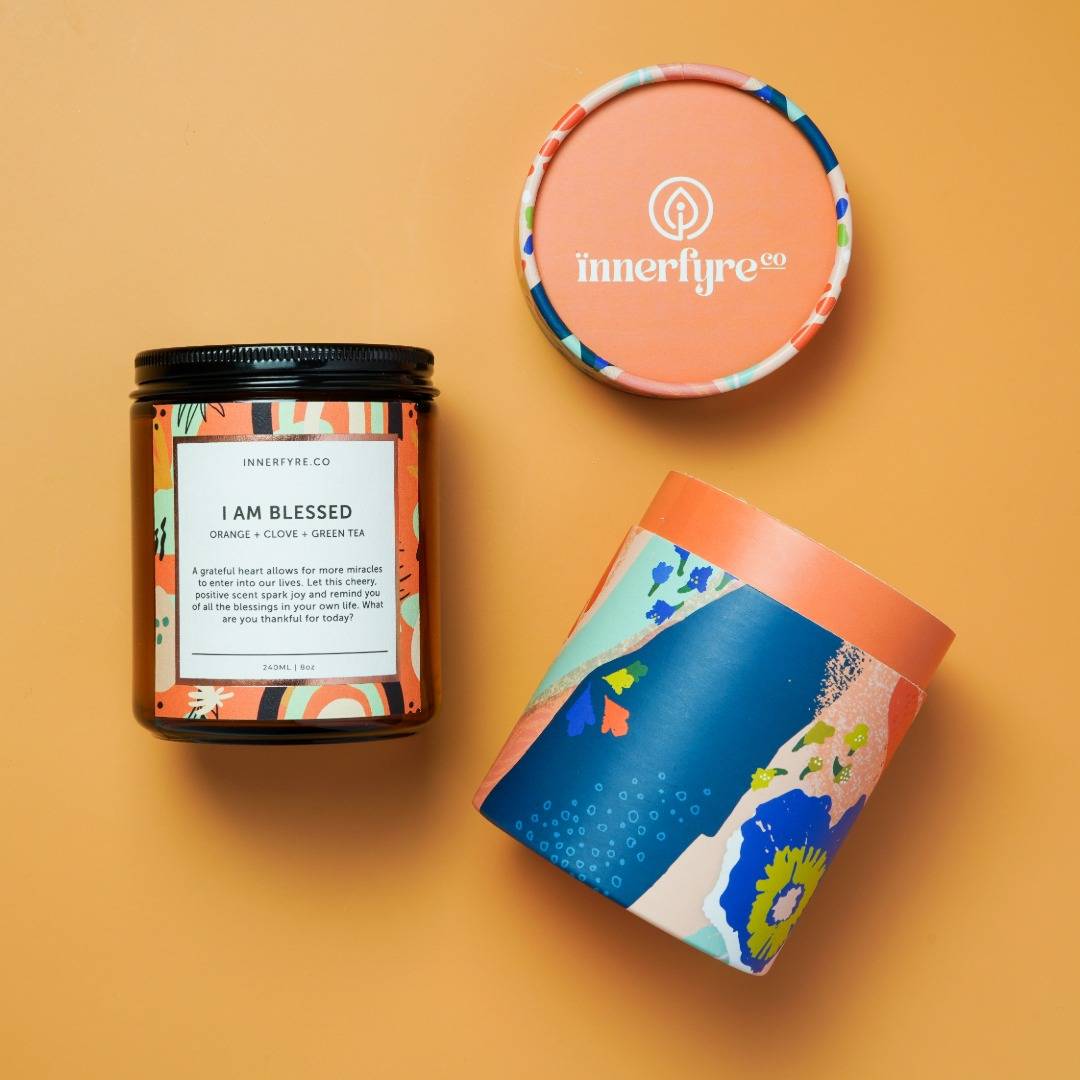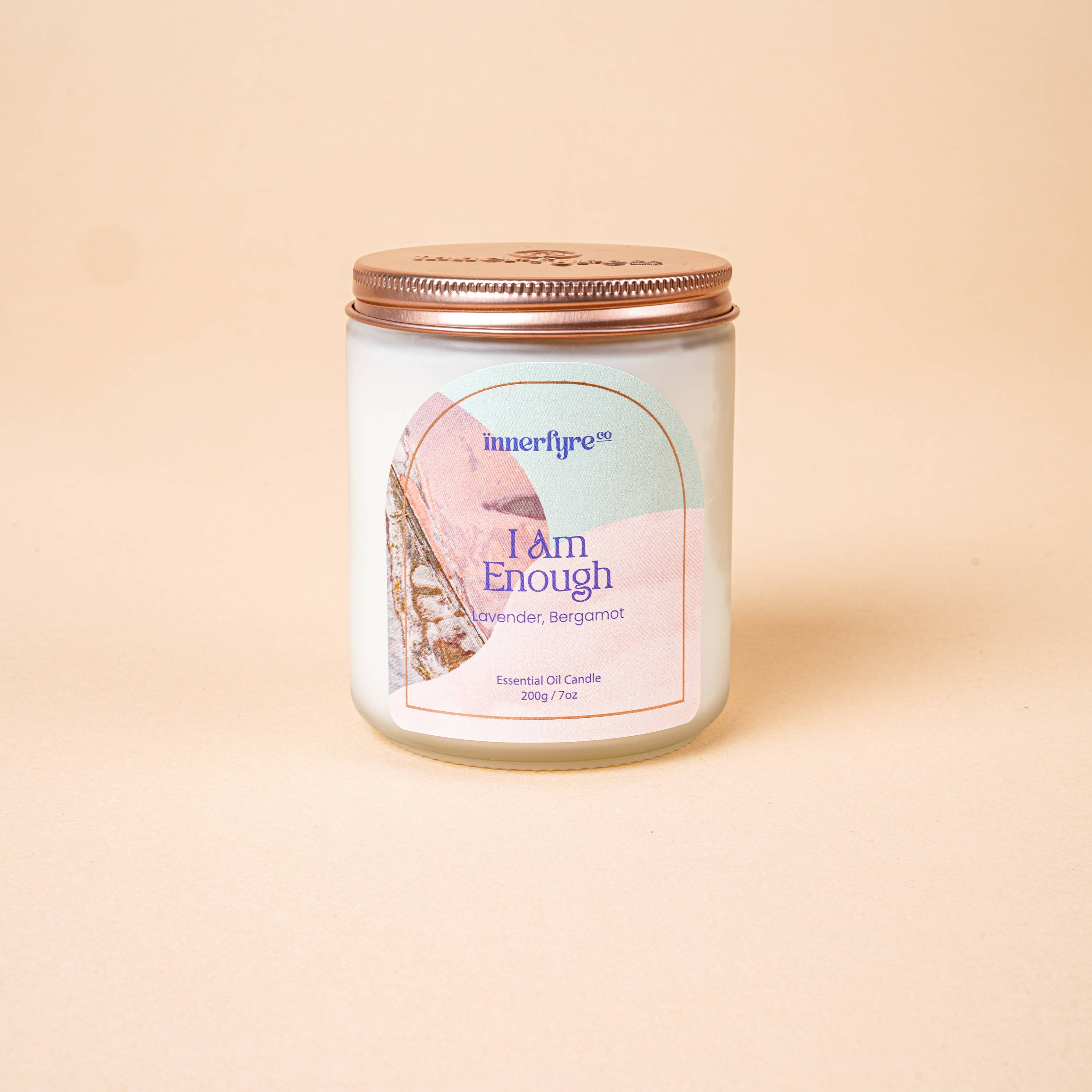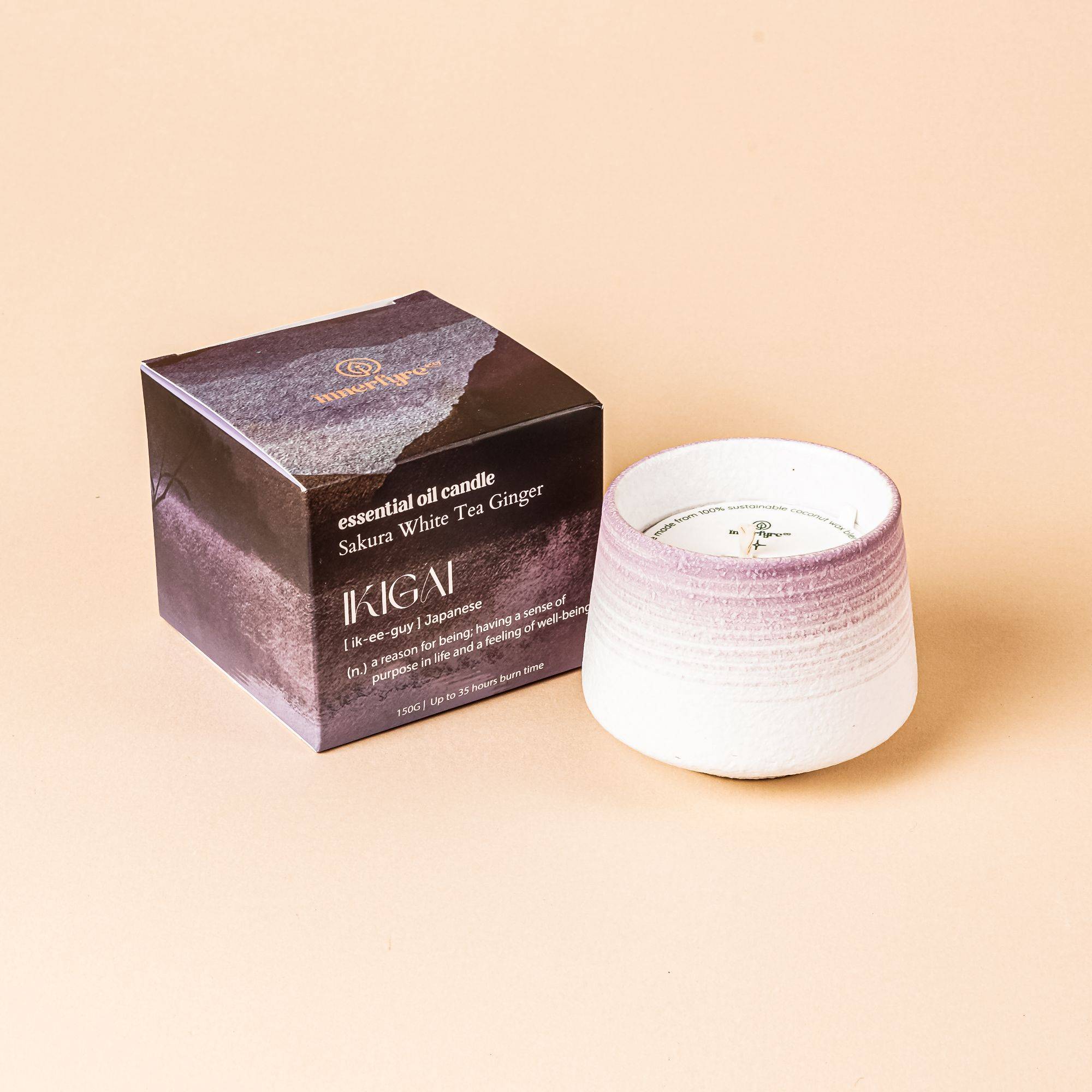 Enter your email and receive 10% off your first order.