Gift Ideas for Colleagues



Personalised Gifts for Colleagues Singapore
A token of thanks, or a farewell gift for colleague: Let them know that working with them has been such a pleasure.
Free Shipping
For orders over $60.
3 Hour Delivery
Choose same day delivery option and order before 6:00pm.
Personalised
Add a personalised greeting card to your order and we will write your message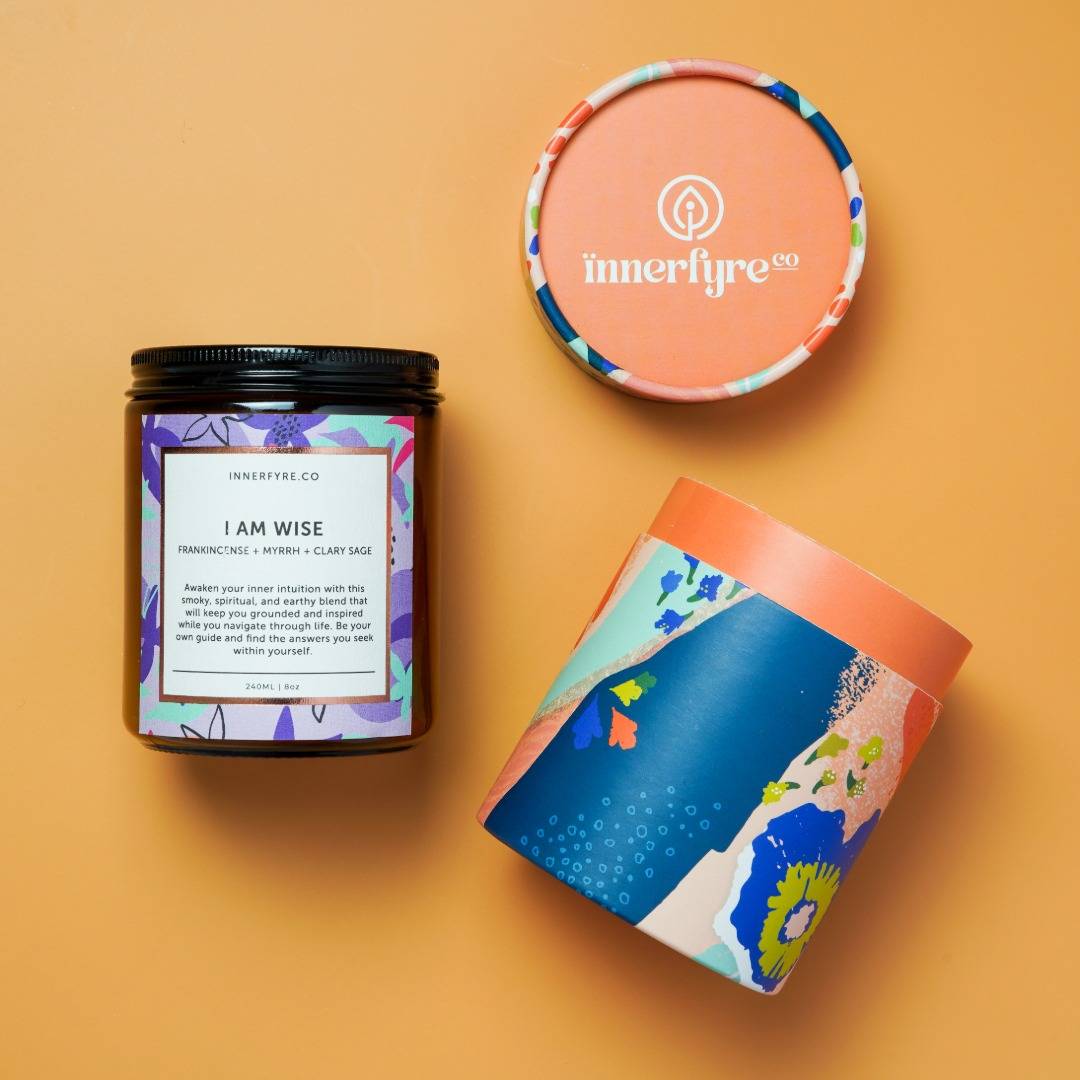 Find the Best Gifts for Colleagues
Gift Ideas for Colleagues
Whether it's for their birthday, thank you gifts for colleagues, or farewell gift ideas for colleagues, send your good wishes with a gift of wellness. Through the benefits of essential oils, let your gift be a reminder for your colleague to pause and take care of themselves.

Thank you Gifts for Colleagues
For adding light to your days at work, they deserve a token of appreciation. Whether you're looking for a gift bundle or small gifts for colleagues, an Affirmation Candle can help you express your gratitude.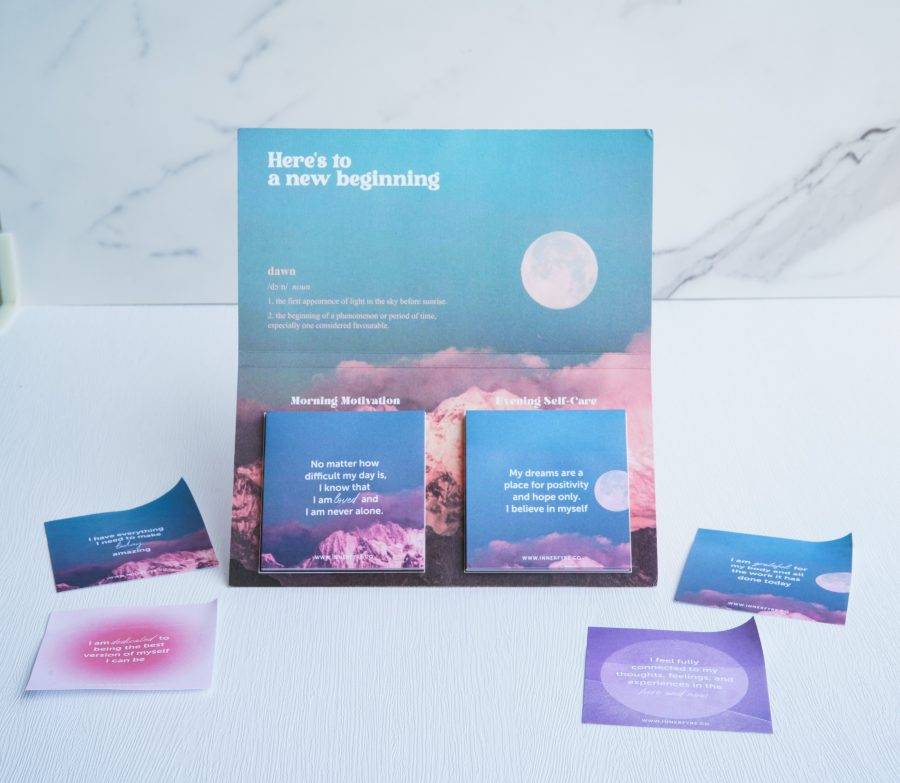 Farewell Gift for Colleagues Singapore
Goodbyes can be tough, even at work. Find the best farewell gift for colleagues to let them know that you'll always be connected in thoughts. These gifts for colleagues when leaving work are sure to make a lasting mark through the power of scents.
Leaving Gifts for Colleagues
Our products are made from 100% pure essential oils, so you're not only giving scent to their new space, but also gifting them the benefits of aromatherapy.
"People will forget what you said, people will forget what you did, but people will never forget how you make them feel"
- Maya Angelou.