Perfume Workshop Singapore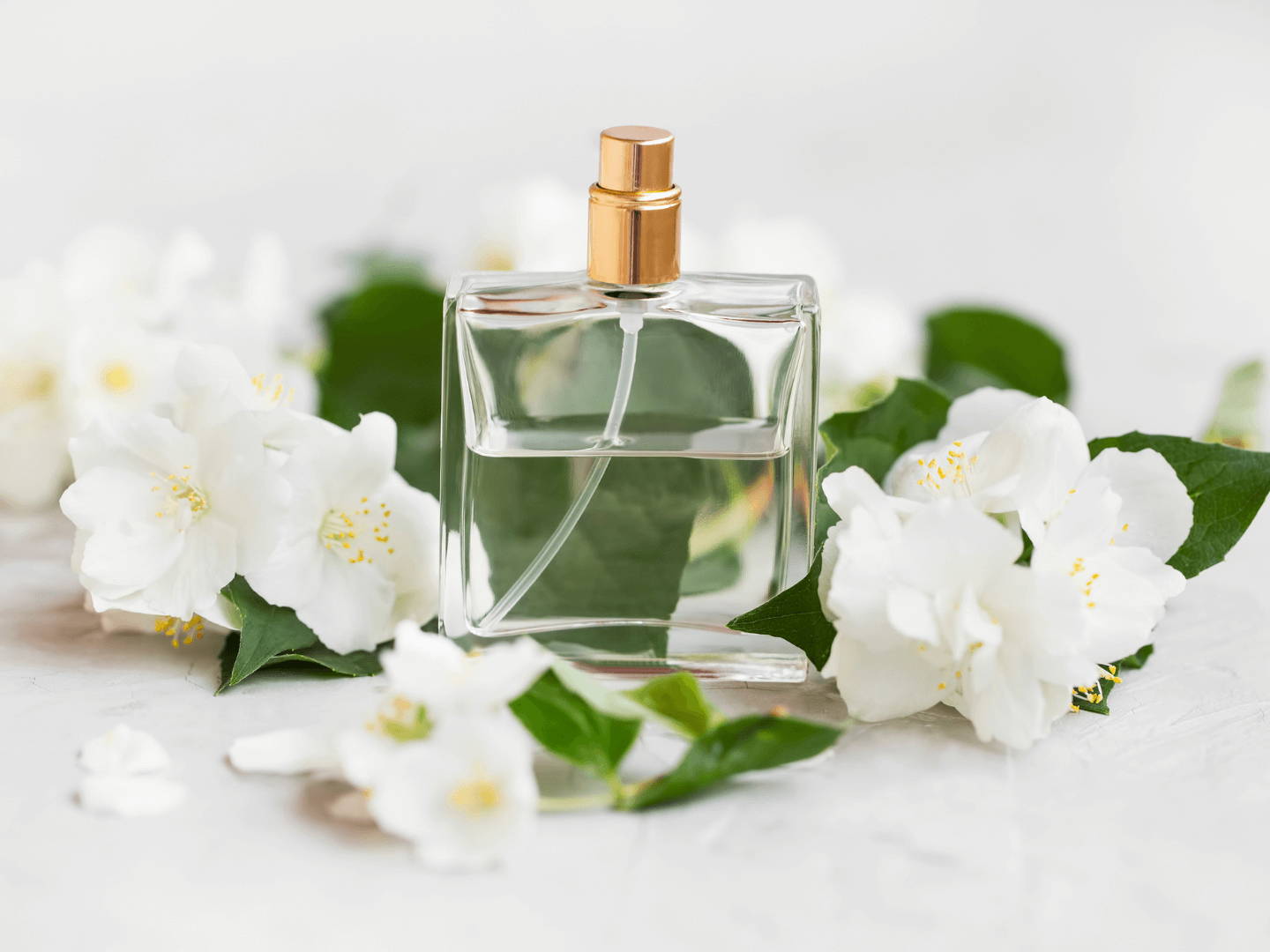 Unleash your inner perfumer and create a fragrance that truly represents your unique personality and style
Guided by our resident scent experts, our perfume workshop is perfect for groups of friends, bridal parties, or even as a unique date idea. You'll enjoy a delightful sensory experience, learning about the history and art of perfumery, while creating a fragrance that is uniquely yours.
Book your slot now and come experience the joy of creating your own signature scent at our perfume-making workshop in Singapore!
Perfume Workshop Overview
Discover the fascinating history of perfume and the mysteries behind its creation.

Find out what are fragrance notes and how they affect your sensory experience.

‍Understand your scent personality and establish the purpose of your signature scent.

Explore our extensive range of essential oils to determine your preferences.

Craft your own scent blend that truly reflects your personality.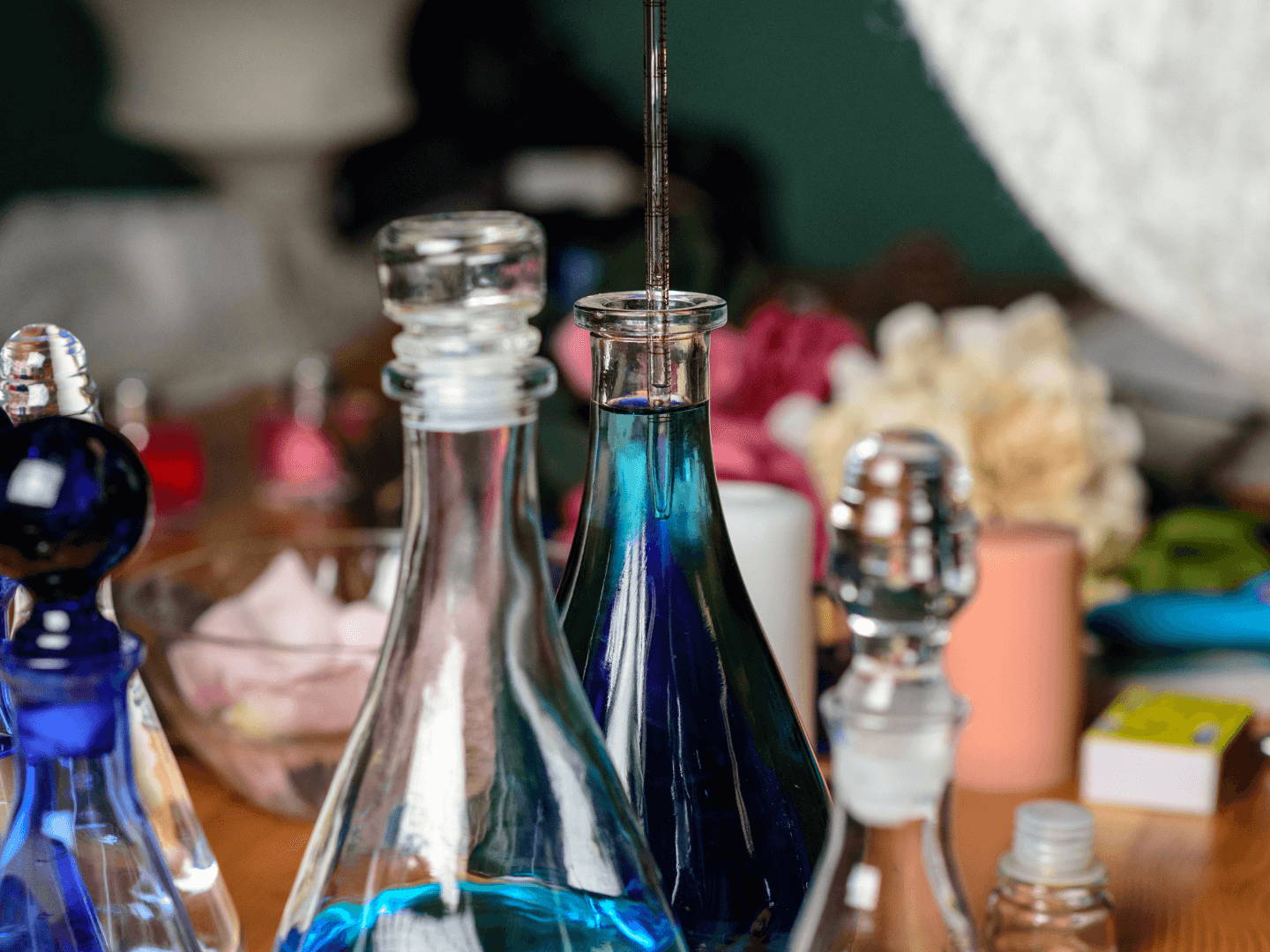 For the perfume workshop, we provide all the necessary tools and materials.
This includes a wide variety of high-quality 100% pure essential oils, to ensure that you leave with a perfume that not only smells good but has aromatherapeutic benefits too! Whether you prefer floral, woody, or oriental scents, we've got you covered.
Corporate Perfume Making Workshop Singapore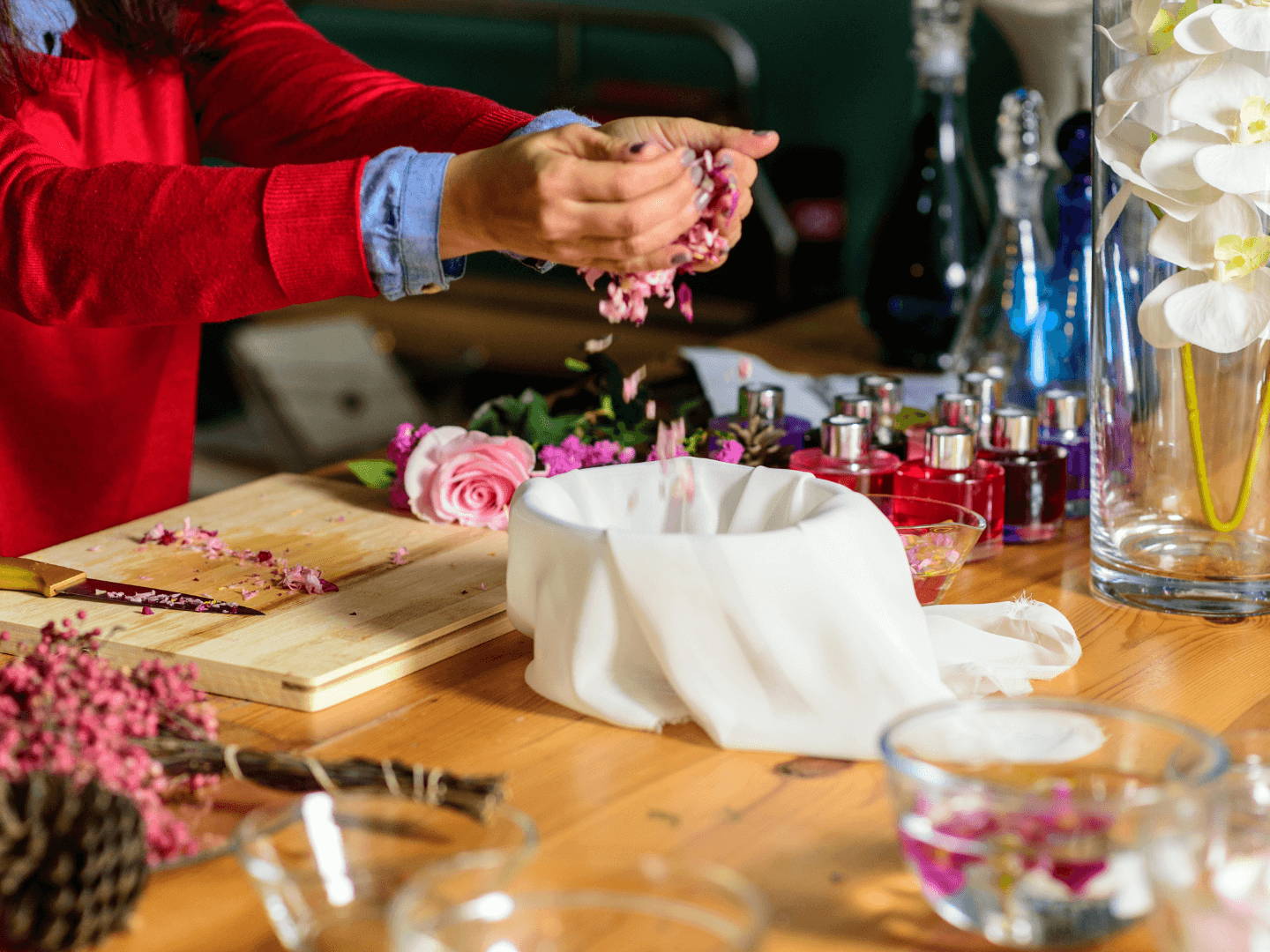 To schedule a private perfume workshop session (we can host from 5-50 pax) including corporate events and team building, please fill out the form below. We will respond as soon as possible.
Note that we will hold a reservation for your preferred date and time for three working days once the details have been finalised. To secure your slot, full payment is required prior to the session.
If you need assistance in securing a location, let us know along with your preferences (such as perfume workshop in Sentosa area) so we can also get back to you with options.
Group size: 8 participants
Our perfume-making workshops require a minimum of 8 participant(s). If the minimum is not met, you can book an alternative date.
---
Self Discovery through Perfume Making Workshop
Duration: 2hrs
Venue: The Green Collective, Funan Mall
Cost: $80/pax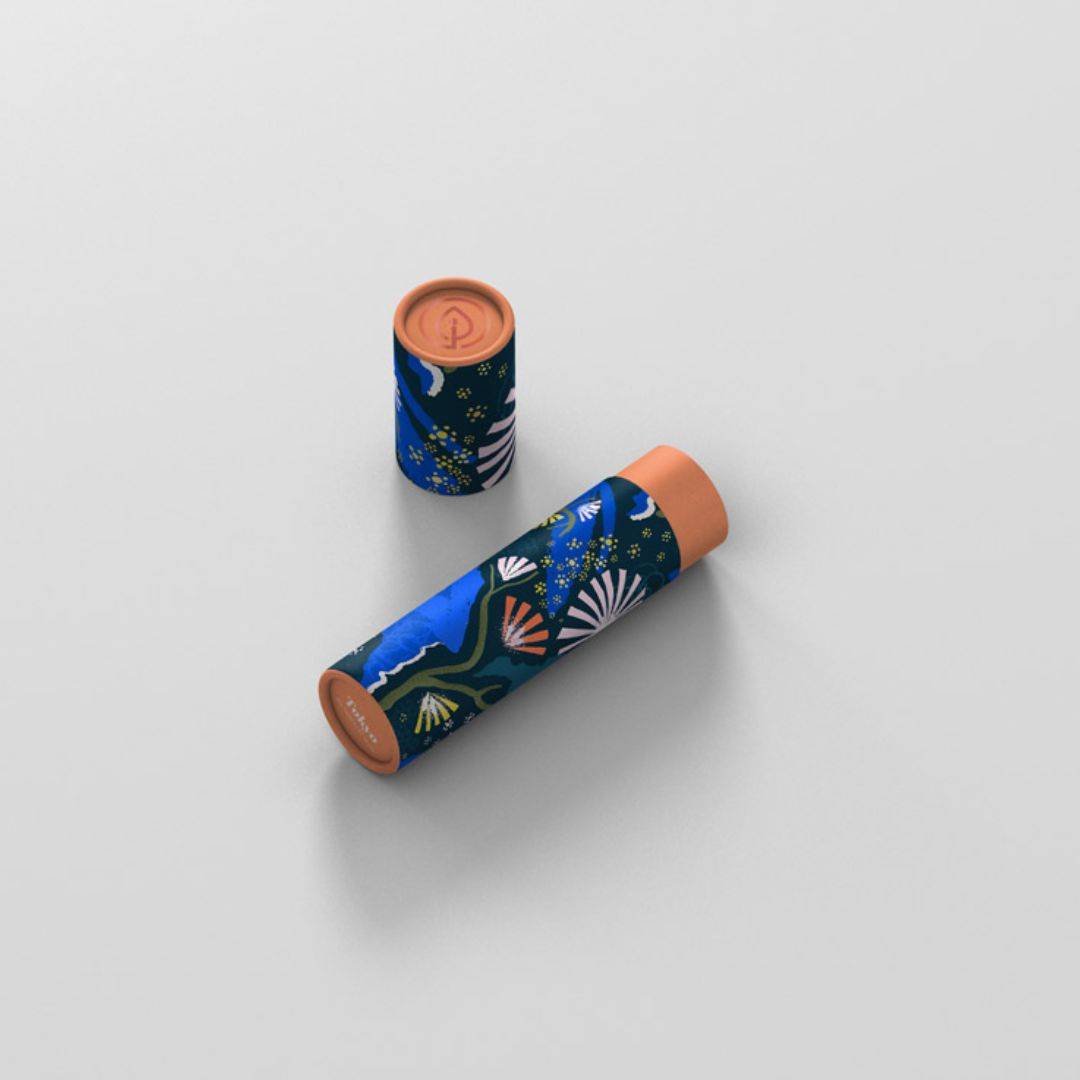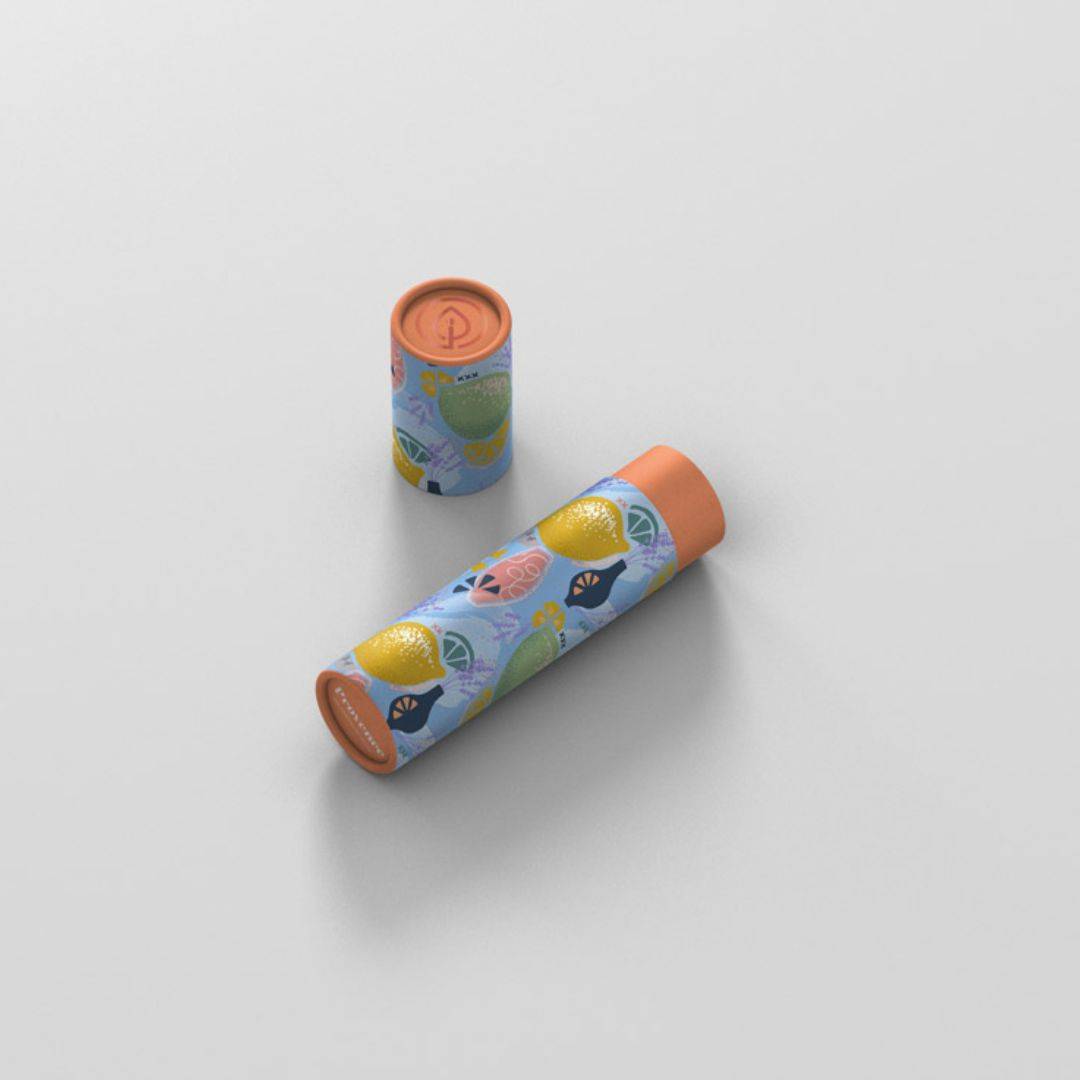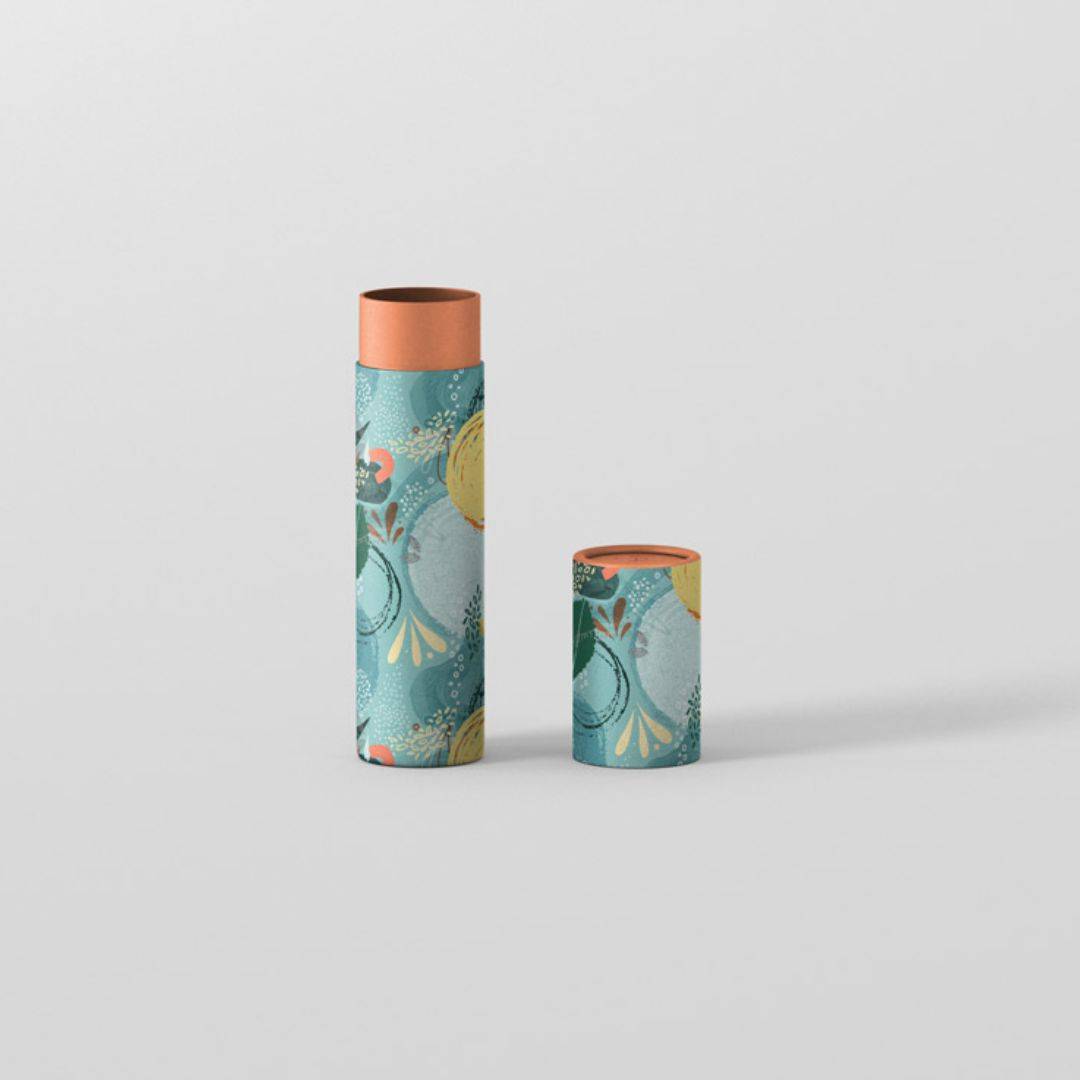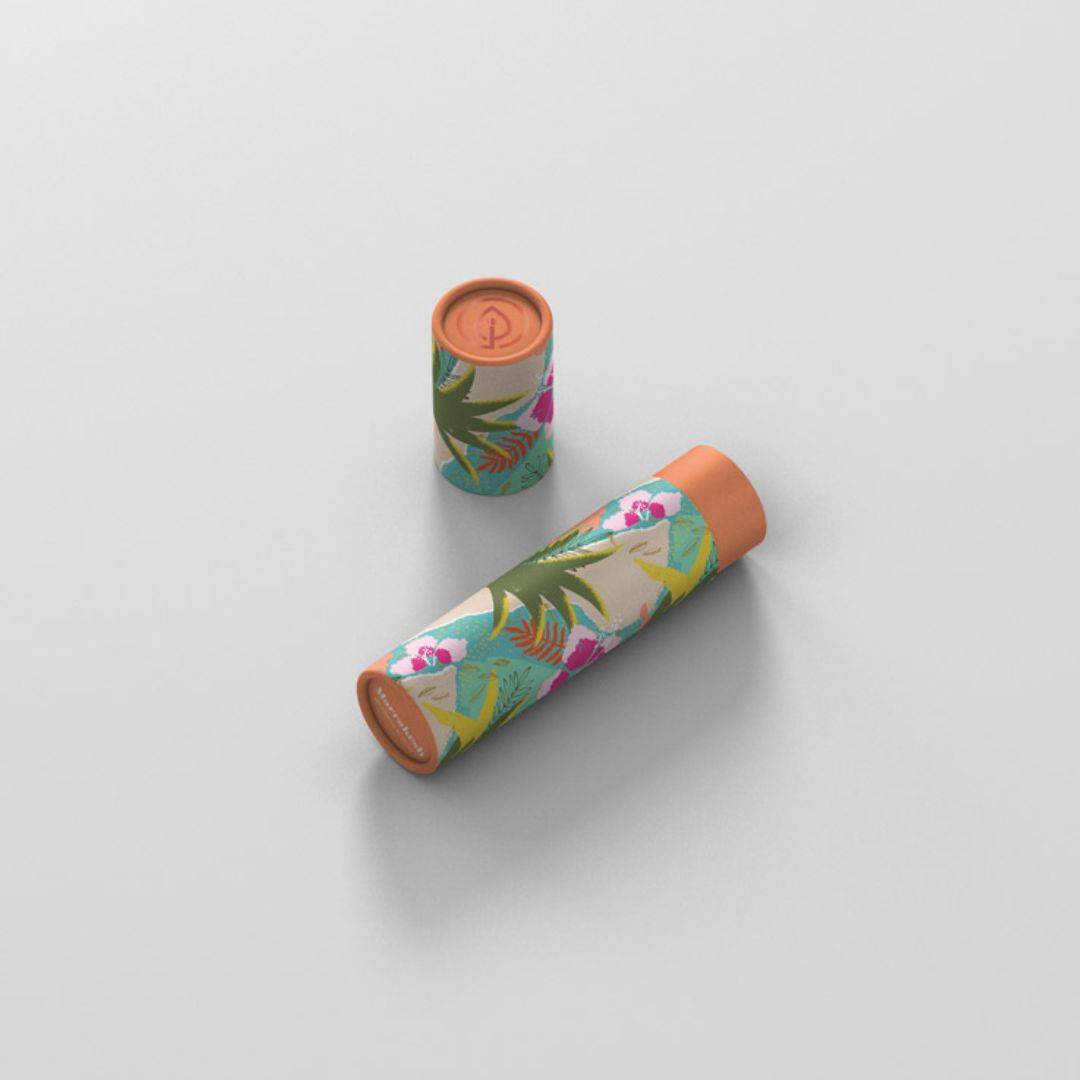 Enter your email and receive 10% off your first order.