Meaningful Deepavali Gift
This Festival of Lights, spread gifts of joy and love.
Message of Affirmation
1
Send a message of positivity and light with your Deepavali gift
100% pure Essential Oils
2
Enjoy the benefits of aromatherapy through essential oils
Recyclable Packaging
3
Packaging is 100% recyclable and biodegradable
With scents and messages specially curated to celebrate the Festival of Lights, this Deepavali gift bundle is all about igniting that fire from within.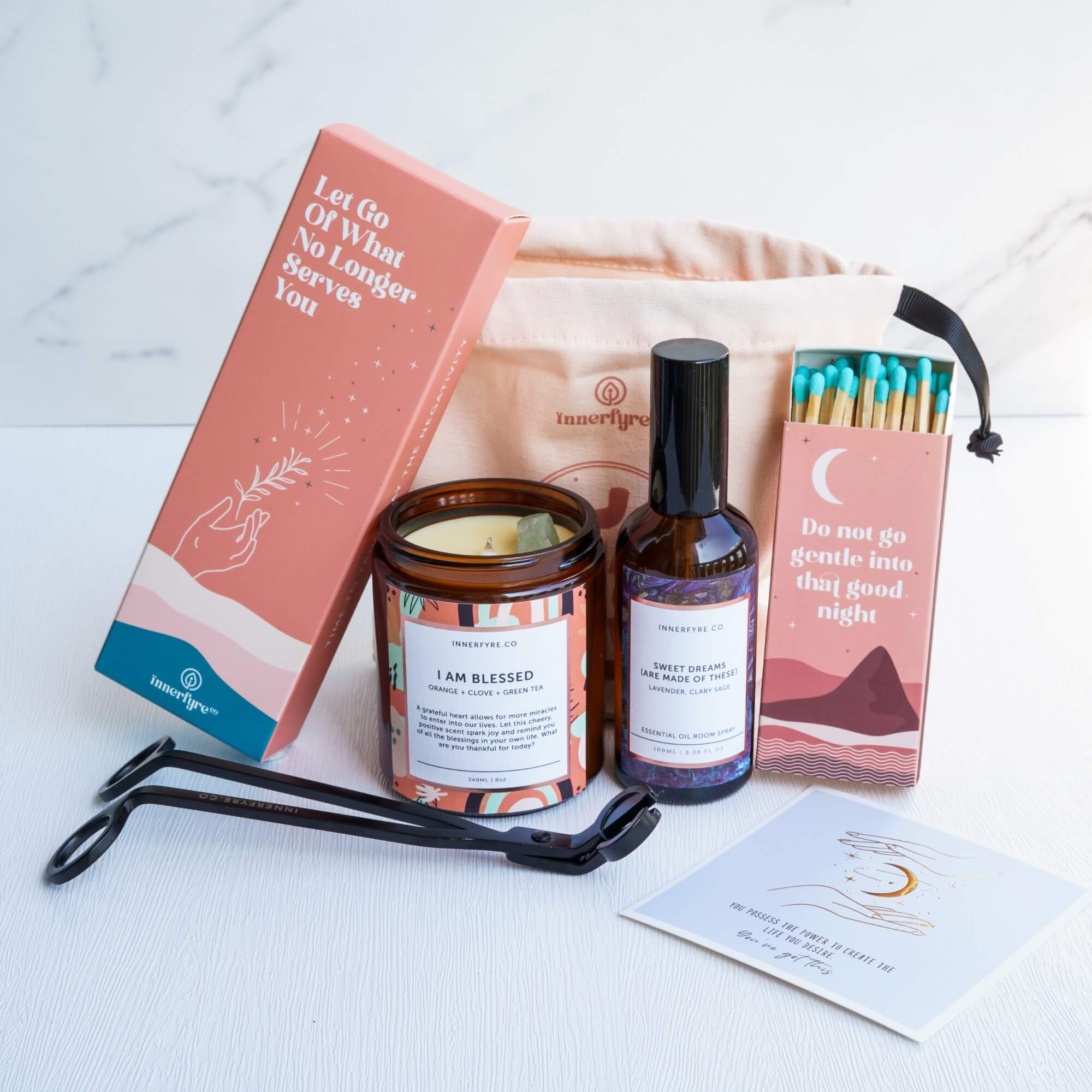 FREE DELIVERY
FOR ORDERS OVER $60 WITH SINGAPORE ADDRESSES
SAME DAY DELIVERY
OPTION AVAILABLE FOR ORDERS BEFORE 6PM
PERSONALISED
ADD A GREETING CARD AND WE'LL WRITE YOUR DEEPAVALI GIFT MESSAGE
SUSTAINABLE
MADE WITH SUSTAINABLE AND RESPONSIBLY-SOURCED INGREDIENTS
---
Whether you are looking for a Diwali gift for mom, Diwali gifts for elderly, or gifts for Diwali for friends, an Affirmation Candle is an ideal Deepavali gift. They can make the festive celebration brighter — literally and figuratively.
Motivational Matches (9.6cm)
Ignite a spark of positivity with these matches that embody the message of Diwali. In Dylan Thomas' words: dare to rage against the dying of the light.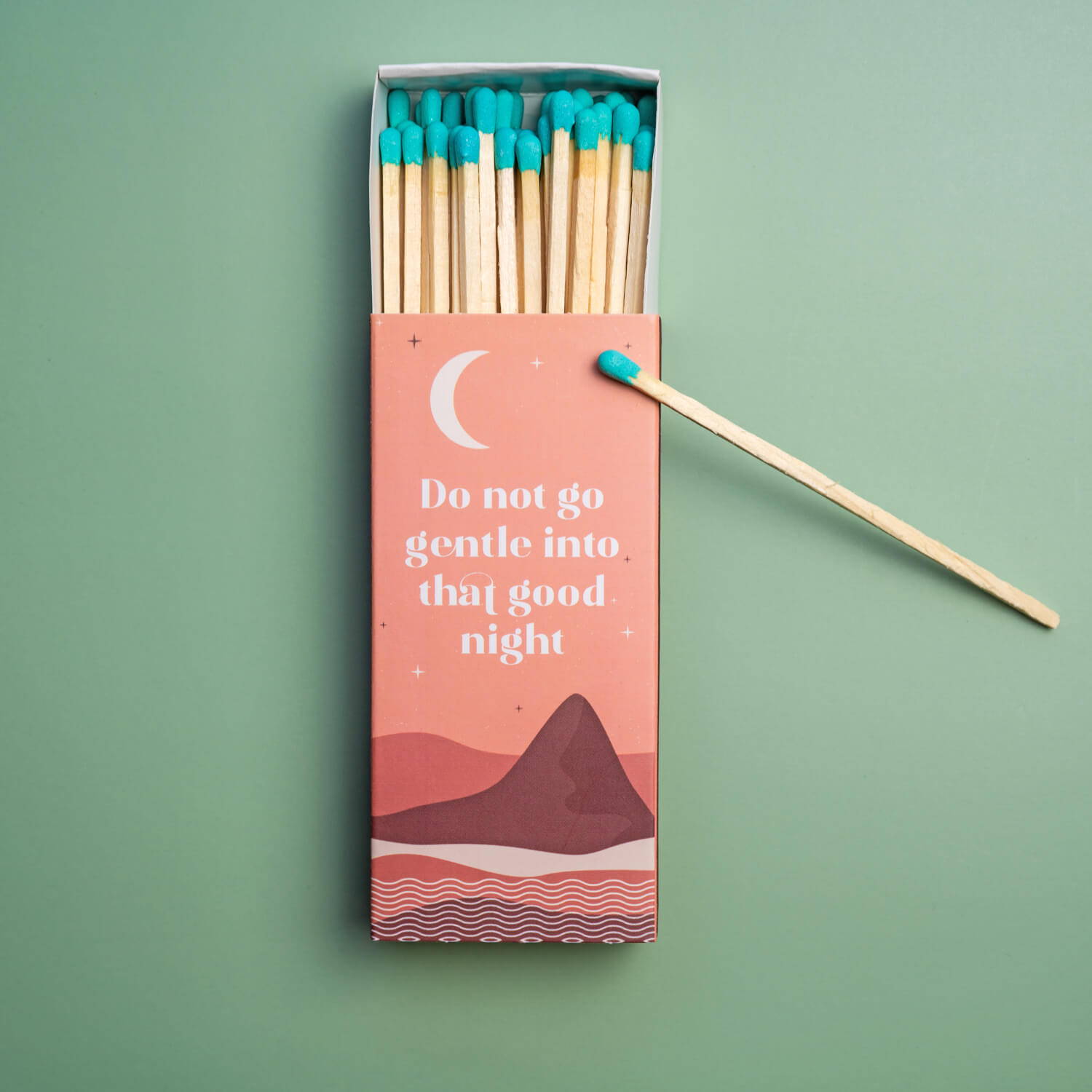 Let them keep the fire burning with a properly trimmed wick for their candle. Give this handy candle accessory for your Deepavali gift.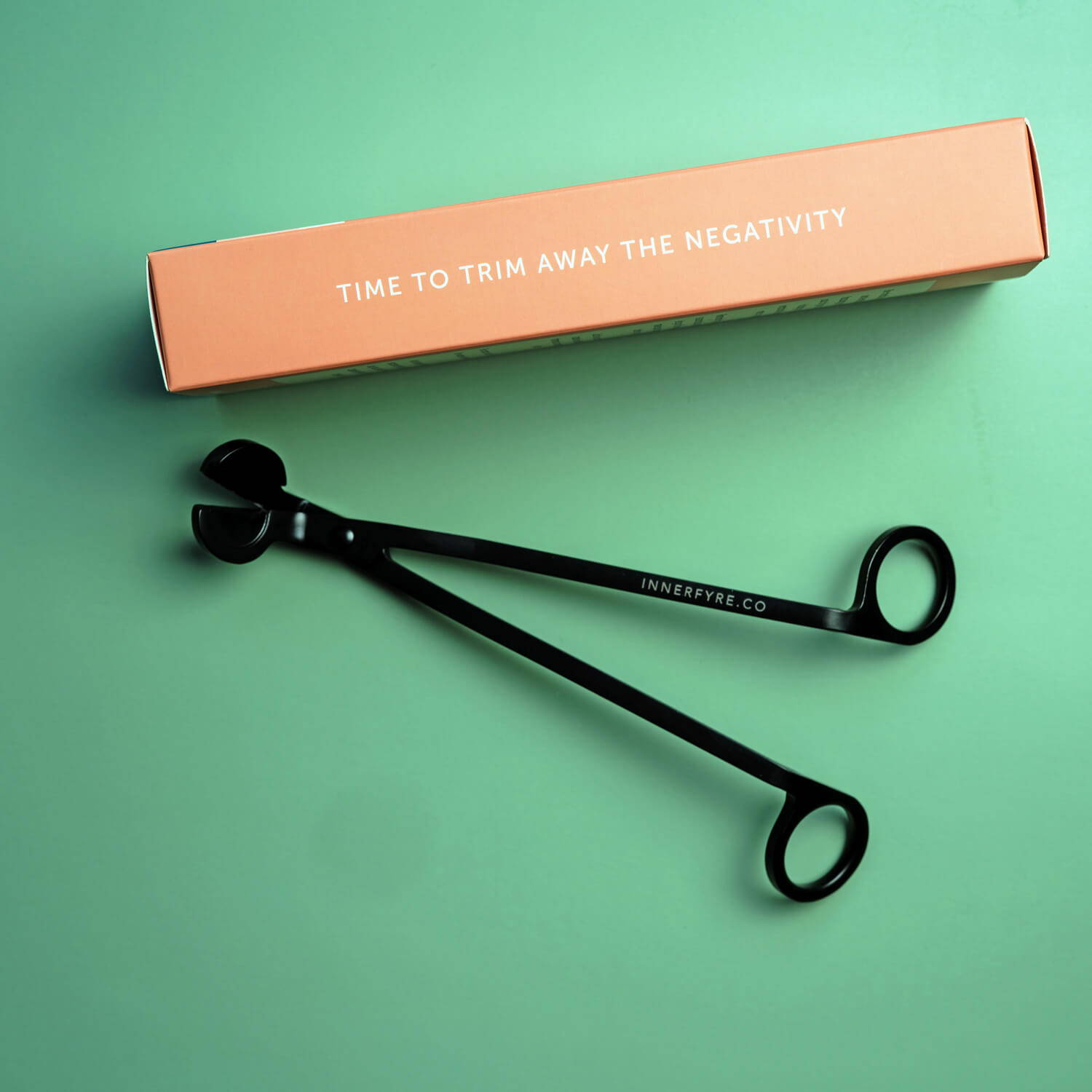 Send bright and warm wishes to your work family. Find Diwali gifts for employees and clients today.
"You cannot celebrate the festival of light before combating the darkness within"
― Kapil Raj