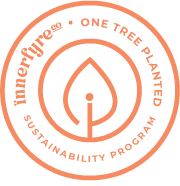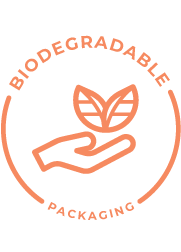 We light up your life
without making the earth warmer.
At Innerfyre, we believe that caring for the home we live in is essential to self-care.
We're truly delighted to have been given a place in your homes, and it's our larger vision to be able to contribute to our bigger home — planet earth.
After much thought, our team decided that planting more trees is the perfect way to go about it. Trees help clean the air we breathe, filter the water we drink, and support over 80% of the world's terrestrial biodiversity. This is why we are collaborating with One Tree Planted to promote sustainability through their reforestation projects.
And because of your orders, this vision becomes a reality.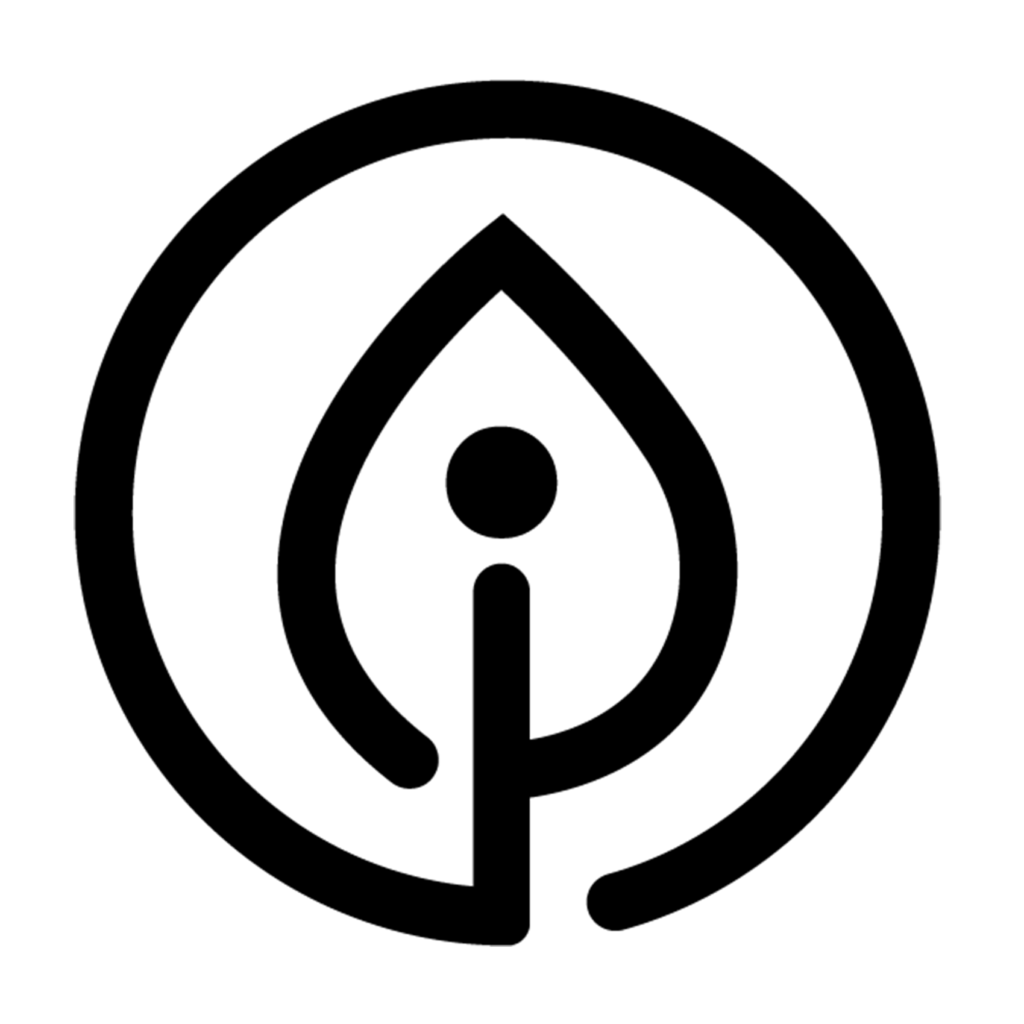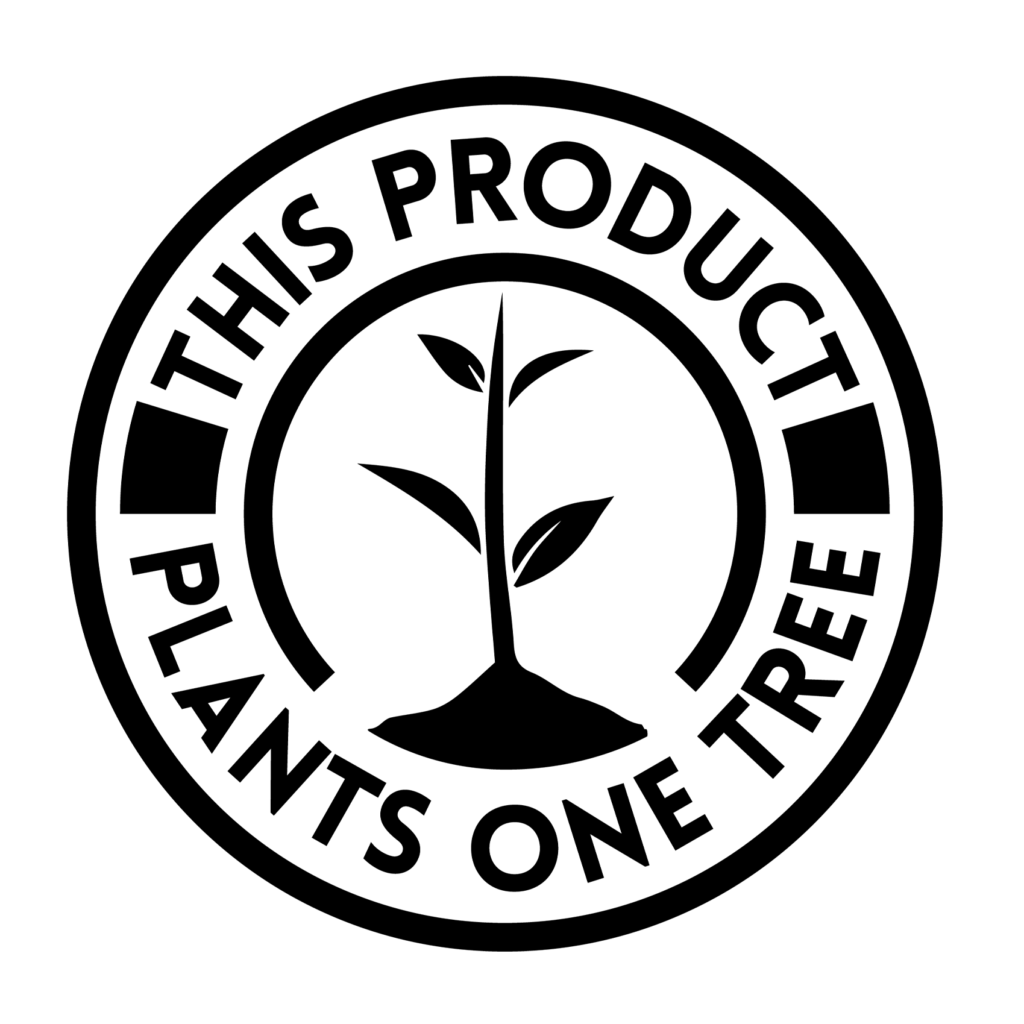 As a company, Innerfyre is committed to bringing a little light and positivity into people's lives through our products. We believe in making your self-care routine a special occasion through vegan-friendly, non-toxic, and sustainable ingredients that have a minimal environmental footprint.
Most commercial candles use soy or paraffin wax for their ingredients, but we've chosen coconut wax because it's one of the most eco-friendly waxes in the market. It's obtained through a natural process in which coconut meat is gathered and cold-pressed. Coconut wax also burns cleaner than other types of candle wax. It emits zero soot particles, as the wax is petro-carbon soot free, so it does not blacken walls nor add toxic carcinogens into the air.
But we wanted to be able to do more.
By joining our efforts with One Tree Planted, we are helping improve the quality of air around us, one small tree at a time.
For every purchase you make, Innerfyre donates money to One Tree Planted.
One Tree Planted and their partners then raise tree saplings and plant them in various countries throughout the world, particularly during the rainy season. They not only water and care for the trees, but they also keep track of the impact of these trees. The trees we're planting are helping to restore the environment in and around Tanjung Puting National Park in the Kalimantan region in Borneo, Indonesia.
One Tree Planted is a non-profit organisation that aims to restore forest areas destroyed by fire as well as various industries like palm oil. They have made it their mission to make it easier for individuals and businesses to give back to the environment, protect biodiversity, create a healthier climate, and help reforestation efforts around the world — all through the simple act of planting trees!
Every three months, we review our orders and donate one dollar per order to One Tree Planted. Once we've sent in the donation, customers who ordered in the last three months ou will receive an email to celebrate their contribution.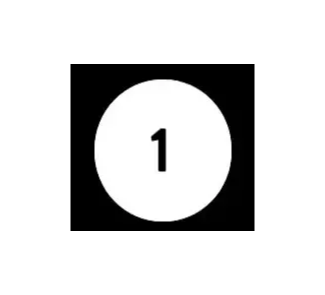 For every Innerfyre product purcha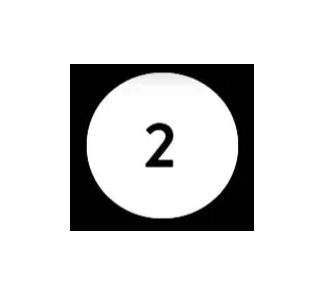 Innerfyre dontes funds to One Tree Planted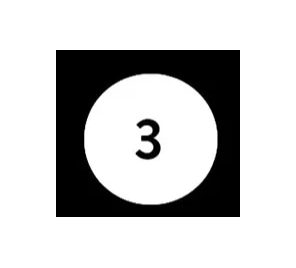 One Tree Planted pools all the donations from around the world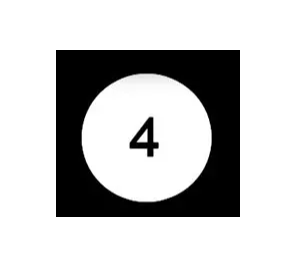 One Tree Planted teams plant trees in the rainy season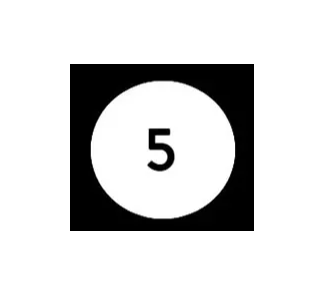 Trees are maintained and monitored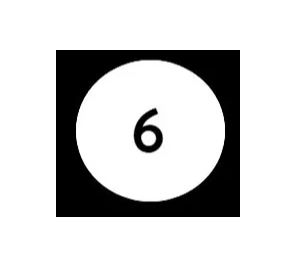 One Tree Planted reports on the impact generated
If you would like to donate directly and have your own tree(s) planted (or ones for each member of your family), visit One Tree Planted for more information.
Much like our Affirmation Crystal Candles, trees are an awesome reminder of the beauty, strength, wisdom, and blessings around us. But in case you need more reasons as to why trees are so important for the environment here are six of them: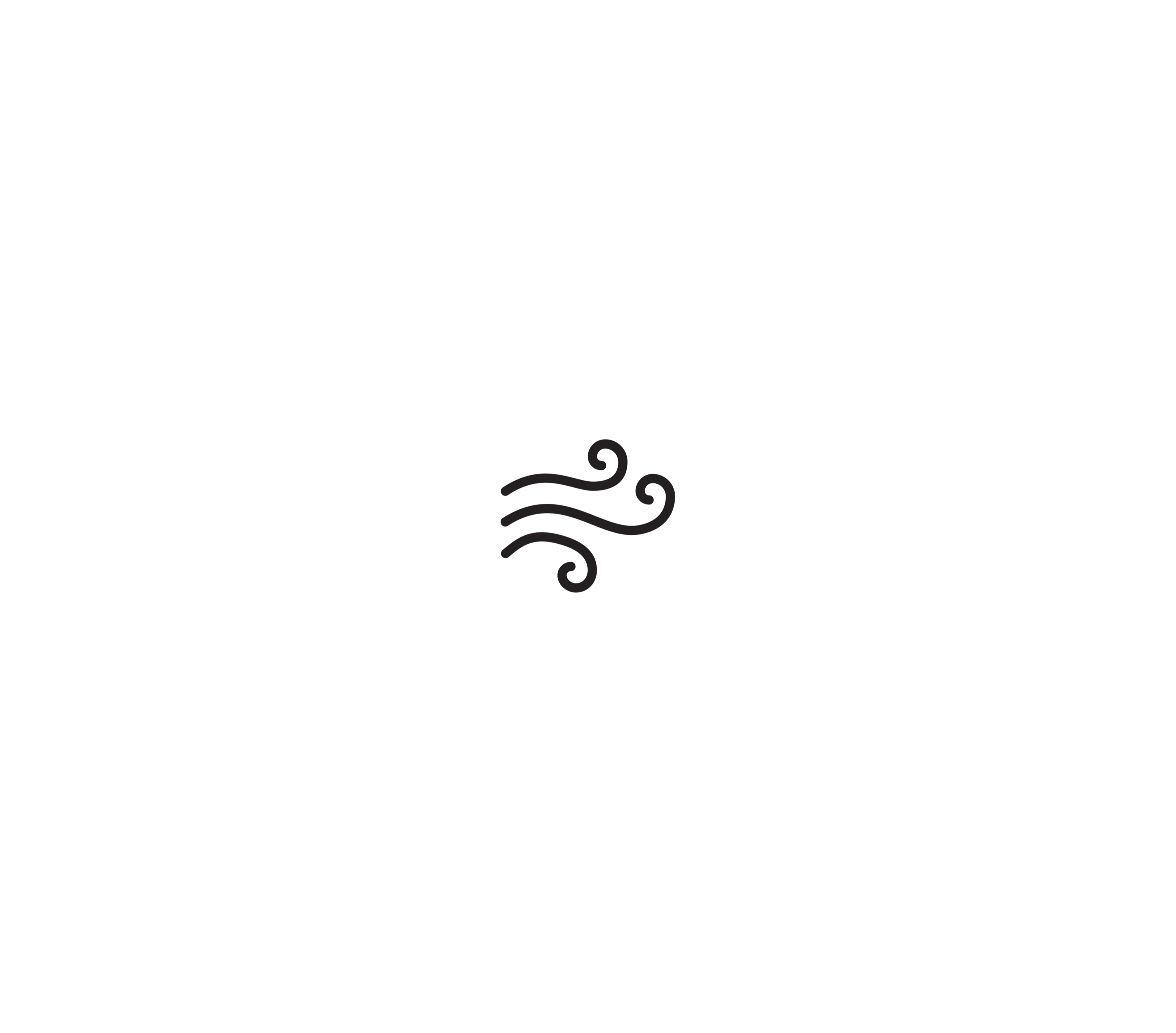 Trees clean the air we breathe by absorbing harmful pollutants and releasing oxygen.
Trees play an important role in capturing rainwater and lowering the risk of natural disasters such as floods and landslides.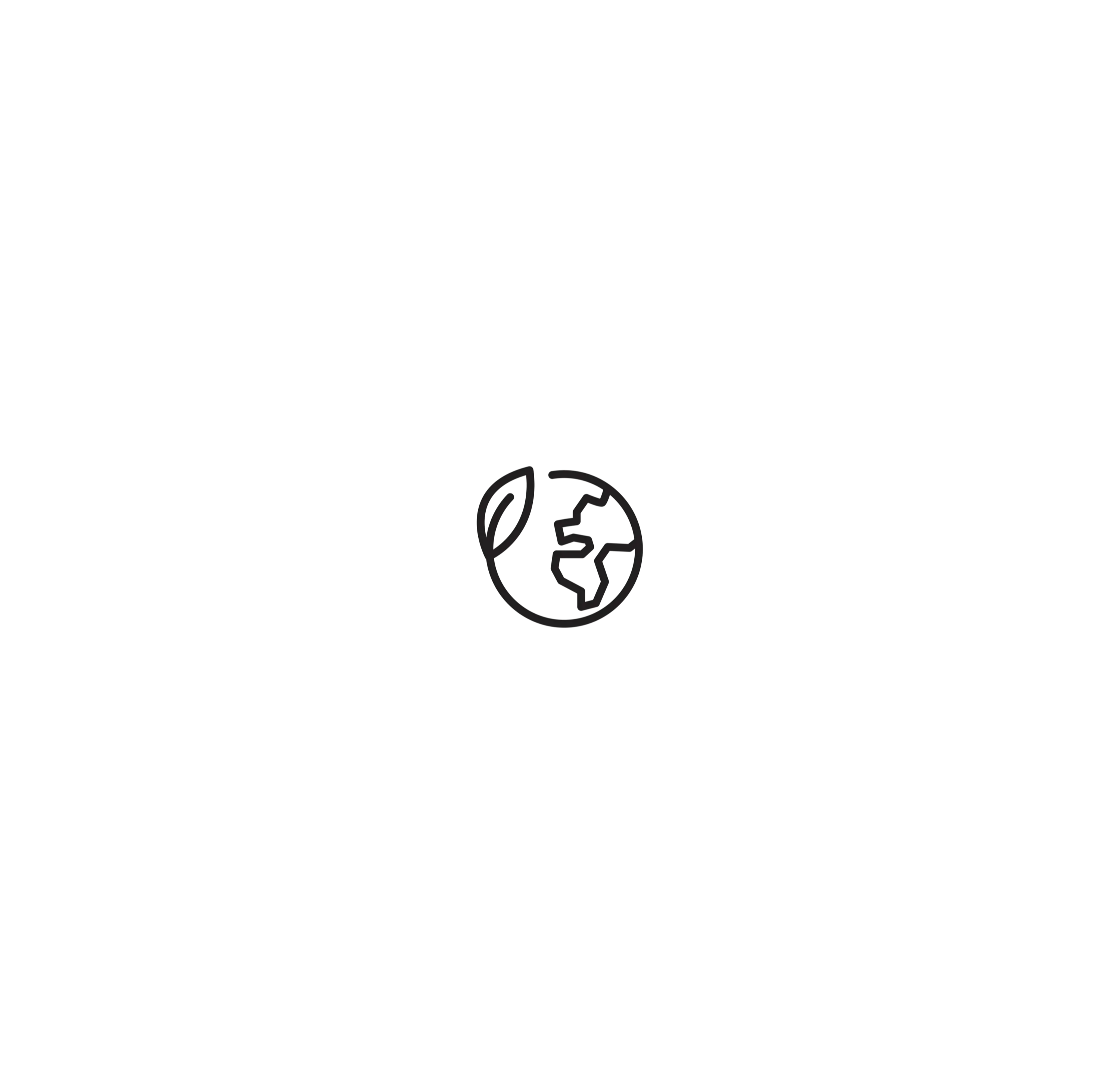 Without trees, hundreds of species of insects, fungi, moss, mammals, and even other plants would have nowhere to call home.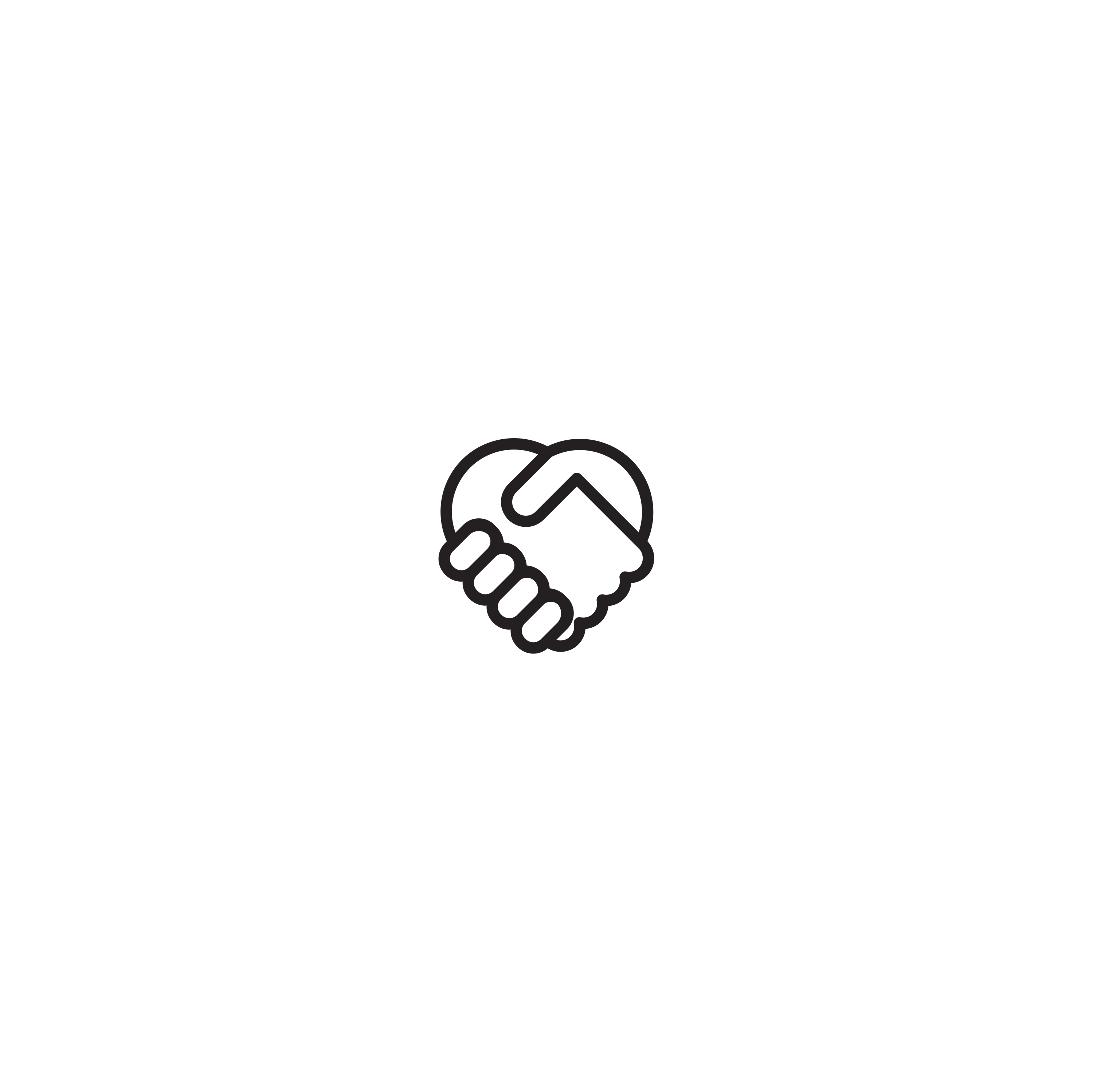 From job opportunities to materials for home and shelter and food supply, the provided by the contribution of the forestry industry are endless.
Trees help us provide shade and protection, allow us to reconnect with nature and reduce stress and anxiety.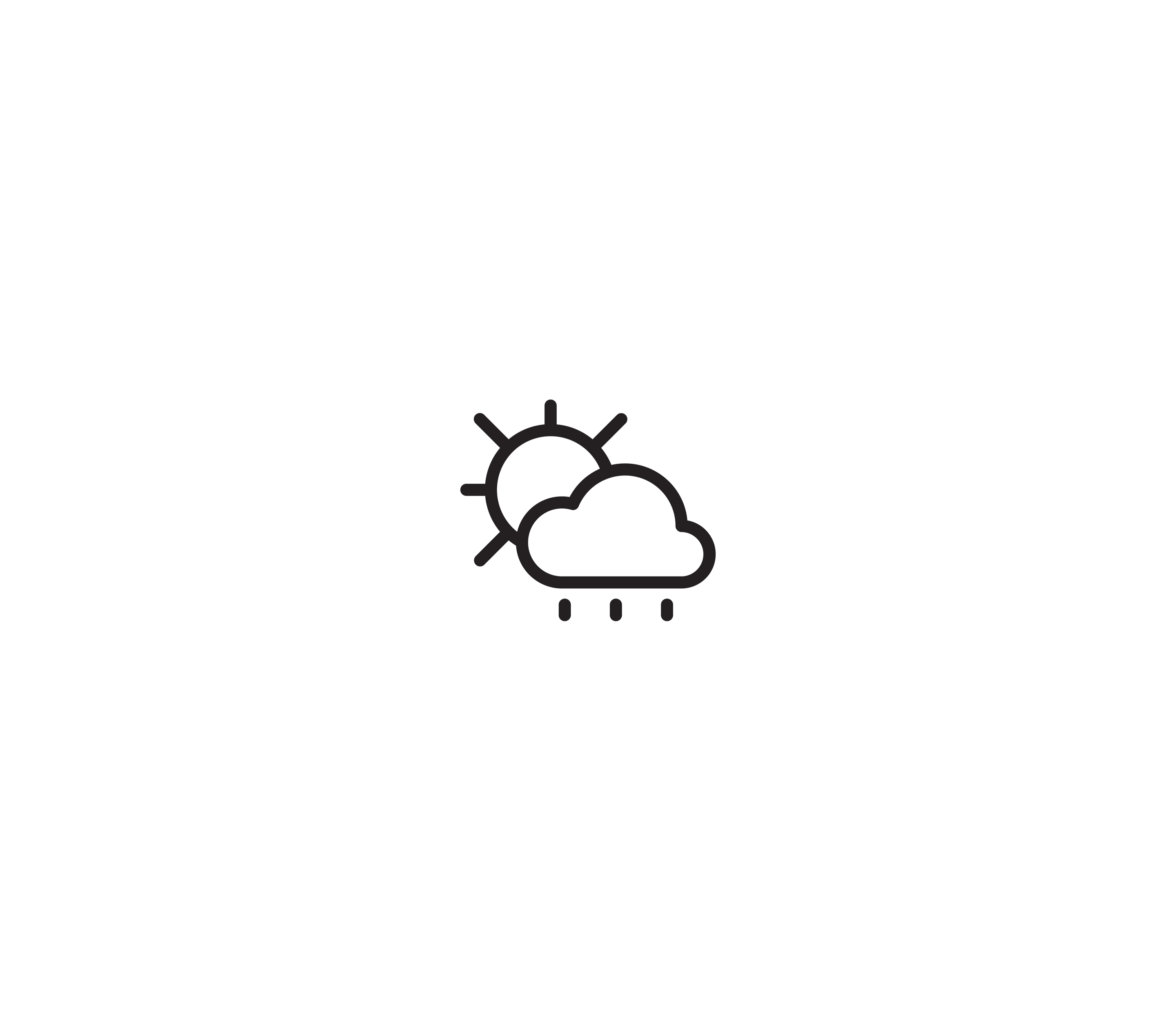 Trees help cool the planet by absorbing and storing harmful greenhouse gases such as carbon dioxide in their trunks, branches, and leaves — and then releasing oxygen back into the atmosphere.
INNERFYRE BELIEVES SELF-CARE IS EARTH CARE
Planting trees just one of the ways Innerfyre cares for the environment.
Our packaging is 100% recyclable and biodegradable — even in production, we make it a point to avoid the use of single-use plastics. We are 90% plastic-free: our stickers are made with biodegradable adhesives and all of our containers and jars are reusable. We encourage our customers to upcycle them in creative ways.
All of our print paper, labels, and packaging are sustainably sourced and where possible certified by the FSC (Forest Stewardship Council).
Our Team Operates Remotely
Commuting is reduced, and at times, completely eliminated for our staff. This saves on the gas or electricity needed for vehicles. This also reduces traffic and wear on roads, emissions and greenhouse gasses from vehicles, and pollution. Less furniture and equipment (phones, copy machines, printers, etc.) would need to be purchased (and possibly manufactured). This would lead to less usage of supplies that are often non-sustainable such as ink cartridges.

Support reforestation by purchasing Innerfyre products

Visit One Tree Planted to donate your tree directly.